ENQUIRIES
Email any questions you have including a request for a quote to: email@playhardsports.com.au and we will respond to you within 24 hours. If would like to have a chat, leave tour contact phone number including country and area code and will call you the next available morning (European countries).
ORDERING
Email your purchase order to email@playhardsports.com.au and we will respond with a lead time, invoice for deposit, confirmation of delivery address. When the goods are ready for despatch, shipping details will be forwarded to you. Our freight forwarder can organise custom clearance and delivery to the destination.
LEAD TIME
8-9 weeks to European destinations.
FREIGHT
Cages are packed in crates 5.8mL x 1.1m W x 1.1mH, weighing 850kg. A fork lift is needed at the destination or a crane truck can be organised for final delivery.
The cage poles are in two sections with arms and gates separated. Pulleys and other hardware are already attached to the poles and arms to reduce on site labour.
INSTALLATION TIME
Holes for the ground sleeves and rope anchors can be drilled and concreted in one day. Allow an extra day if a circle needs to be installed.
The cages can be assembled and erected by two people in 5-7 hours using the winch and stand provided. See our Thor 9 install video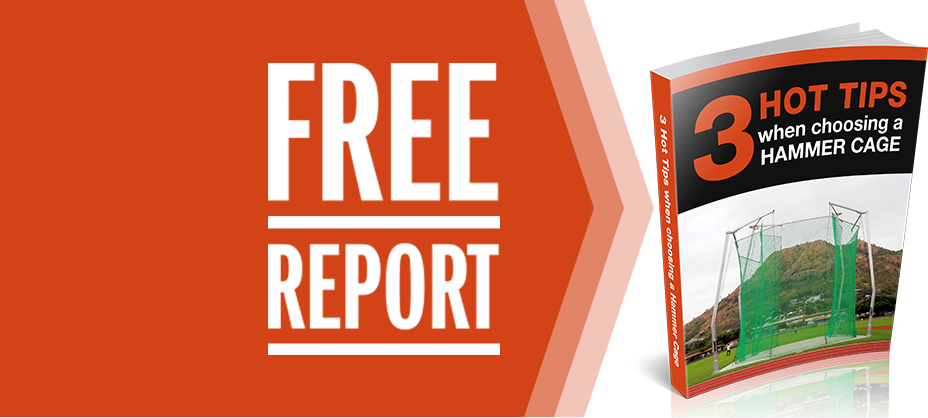 ---