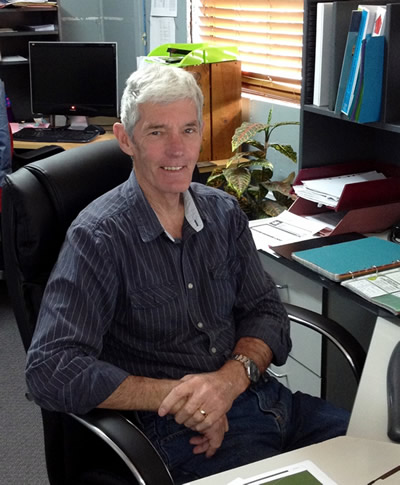 The "Next Generation" athletic throwing cages are the latest advancement in throwing cage design worldwide. Designed by Trevor Bowman the cages are manufactured in Australia by Play Hard Sports Equipment and shipped worldwide.
The cages
Provide better vision of the thrower.
Can remain erected in most wind conditions.
Nets last longer due to limited impact damage.
Athletes can train 24/7.
World Athletics certified and NCAA compliant
Patent pending.
Delivery
Play Hard Sports can ship direct to your door. We can organise freight forwarding and customs clearance for you.
Lead time from order to dispatch is 3 – 4 weeks.
Sea freight transit times vary for 3 – 6 weeks for most regions in the world. Contact us for an accurate time.
Thor 10 – Crate size 5.7 x 1.0 x 1.0m, 5.7 cubic metres, 750kg.
Thor 9 – Crate size 5.7 x 1.0 x 1.0m, 5.7 cubic metres, 650 kg.
Apollo – Crate size 3.6 x 0.8 x 0.8m, 2.3 cubic metres, 250kg.
Installation
Play Hard Sports can organise installation of the cage including the throwing circle if required. We work with local contractors in the sports industry who can provide you with a complete installation.
Warranty
The structure of the cages have a 10 year warranty against faulty workmanship or materials.
Nets are UV stable and IAAF approved. Life expectancy of 5 plus years and is weather dependent.
Customer Service
You can contact Play Hard Sports by the website or direct email (we will respond to you within 24 hours), or by calling Ph. 61 7 5593 4494 between 8.00am – 430pm Monday to Friday Australian Eastern Standard Time.
Do you have any questions?
Please contact us, we would like to hear from you.
Send us a photo of the cage you want to replace or of the area you want a cage installed.