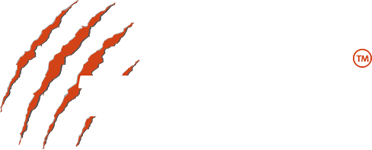 Most hammer cages are easily susceptible to damage. Poles get dented and nets become torn by implement impact. Cages that have low wind ratings spend most of their life in an unusable condition because the net is lowered. Throwers are then limited to when they can train and the cage becomes labour intensive to make usable.
Play Hard Sports has two athletic hammer throw cages that will provide a better experience for everyone.
Both cages feature:
Hurricane 1 (Cyclone 2 ) wind rating – nets can remain erected in winds up to 74mph (117kph).
Reduced number of support poles – for better vision and reduced risk of implement damage.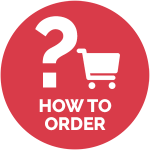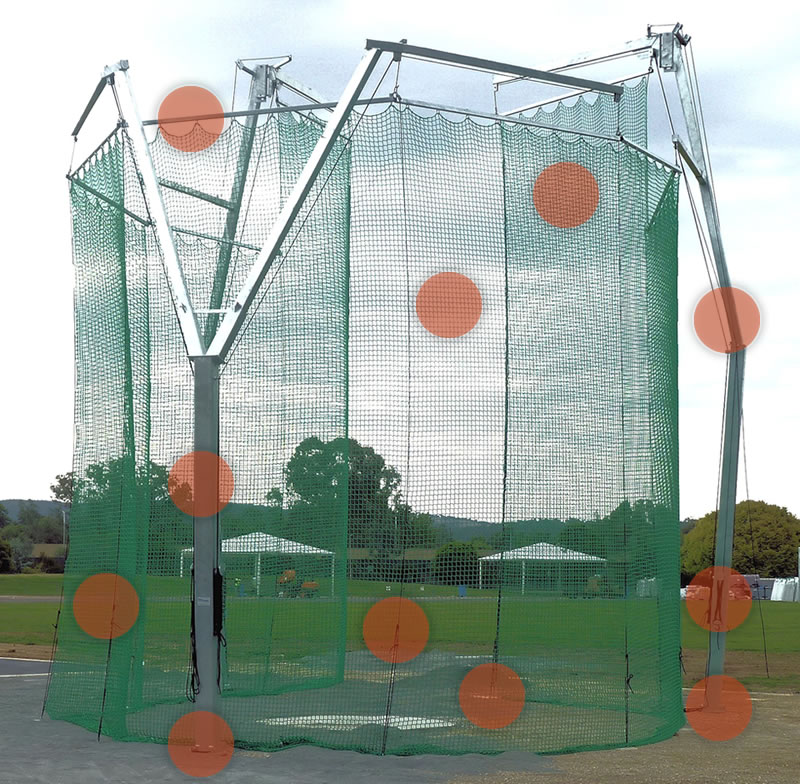 Thor 9 Hammer Cage Description
| | |
| --- | --- |
| Size | 9m x 3m gates, 7 metre high perimeter. |
| Gate pivot distance | 4.2m from circle centre. |
| Gate edge | Rope and resin composite tube. |
| Gate operation | Swing arm open and closing ropes and snop hook at ground anchors. |
| No. of poles | 3 - Fewer support poles, which is more aesthetically pleasing. |
| Pole hardware | Rope disc cleats and pulley wheel. |
| Pole material | Combination of steel, aluminium and fibre composites. |
| Ground work | 3 sleeves and removable hinged base plates, 14 rope anchors |
| Finish | Silver (two pac paint finish optional). |
| Net | 44mm square mesh, 5mm woven poly cord with 350kg breaking strain, black (green optional), UV stable, IAAF certified. |
| Net support | Net rails all round. |
| Ropes | 8mm black woven polypropolyne. |
| Wind rating | Hurricane 1 / Cuclone 2, net can remain erected up to 74mph / 117kpm. |
| Assembly method | Poles are assempled on the ground and raised by pulley. |
| Manpower | 2 |
| Assemply time | 5 hours |
| Assembly equipment | Pulleys (provided), spanners M20 (3/4") & M12 (1/2'), knife, pliers. |
| Compliance standard | IAAF certified. |
The robust strength of the IAAF accredited and NCAA compliant Thor 9
The ground sleeve is positioned in the ground at depth of 1400mm
Here shows the insertion of the first steel spigot into the steel ground sleeve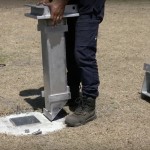 The hinged spigot is attached into place and secured tight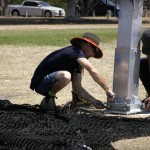 The main poles are easily erected using an easy to use hand winch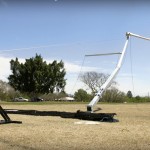 The gate arms (as with all weld points) are of the highest weld integrity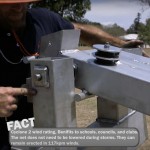 Raising the net into place with the net railing secured at the highest point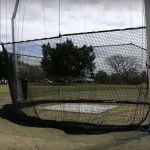 The ground anchor points securing the net to the ground for a secure hold